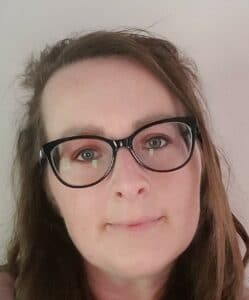 Laura Rodgers – RAA Leaders Business Support Officer
I provide support to the National Project Team and 32 RAA Leaders with a focus on Strategic Priority 2 and 3.
I have been in post for 3 months and have especially enjoyed the face to face meetings and the focus on promoting and developing best practice. I enjoy working with such a positive and motivated team and look forward to seeing the plans come to life over the next few months.
When I am not at work I enjoy gardening, DIY projects, socialising at events and caring for my three guinea pigs.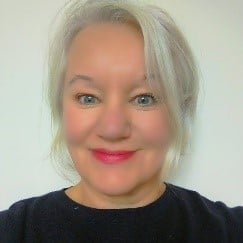 Eva Booth – Project Manager
I am a Social Worker turned Project Manager. I was happily working as a Social Worker in Helsinki, when one summer I met my future husband and we decided to set roots in his native Yorkshire. I left social work and ventured into the world of process & practice improvement and project management, mainly in finance. I returned "home" to social work in 2017 when I started as a project manager in One Adoption West Yorkshire.  Working with a great team we created an assessment framework and set up a multidisciplinary team supporting the agency.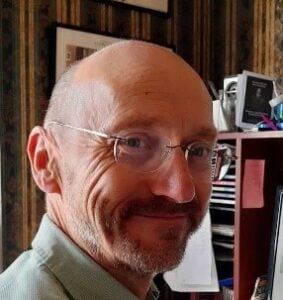 Mike Hall – Project Manager
I am a Social Worker turned Project Manager.  My first piece of adoption-related work was with Adoption Matters and Caritas Care to develop the NW Concurrency Service.  I then went to work with local authorities in the North West to develop Adoption Counts RAA.  Having also worked with Adoption Counts to set up a Centre of Excellence for Adoption Support, I then produced 'blueprints' covering Adoption Support and Special Guardianship support services on behalf of the Adoption and Special Guardianship Leadership Board. I have also been a foster carer and like to think that I am good at joining things up. I enjoy cycling and recently cycled form Lands End to John O'Groats (I am still recovering!).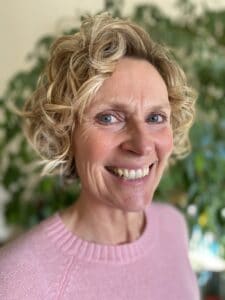 Jenny Caldwell – Head of Marketing and Communications Strategy
I started my 'adoption journey' by accident! I was covering for Kath Drescher, while she was on leave, because the focus of the meeting was a small scale National Adoption Week campaign. Then we learnt that the DfE had substantially increased our budget and given us only 3 months to devise and deliver a campaign. I then went from co-opted member to a permanent officer heading up marketing and all our national campaigns. I have over 25 years' experience of public sector communications and marketing working on campaigns to; recruit home and personal carers; recruit foster carers and encourage people to adopt; as well as heading up communications for the community response to the COVID-19 pandemic.
I live in beautiful, sunny (well, most of the time) Devon. I am married to Danny and we have two grown up daughters and Jackson, our Parson Jack-Russell, who does make a regular appearance at Teams meetings.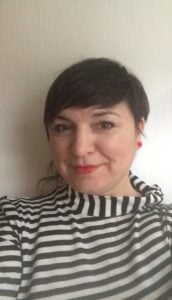 Denise Smalley – Advanced Practitioner 
I am a social worker based in Yorkshire. I studied and worked in the south of England supporting people at different stages of their lives. I worked as a family support worker with children and families before qualifying as a social worker in 2004 and moving into fostering and permanency. Over the last five years, I have worked with adults affected by adoption; adopted people, birth parents and family members. My role is in supporting the two reference groups by sharing their views and experiences in meetings with the national adoption and recruitment steering group ambition leads and strategy team members. This helps to inform the three year recruitment strategy, ensuring as the work develops there are opportunities for learning from those with lived experience of adoption.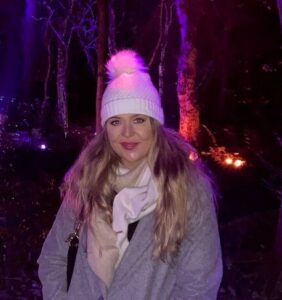 Meghan Robinson – Marketing Lead
I have recently joined the NARSG as the Marketing Lead after previously working in the corporate communications team at Leeds City Council. During this time I worked on projects including fostering recruitment and led on the implementation and delivery of a successful marketing campaign to recruit more resilient foster carers in Leeds. I have a broad marketing background, working mostly in the private sector, with a specific focus on digital marketing and lead generation.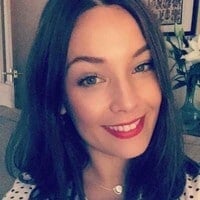 Aimee Clarke – NARSG Business Support Officer
With a background in corporate communications, I have ten years solid experience developing and delivering a range of fully integrated campaigns comprising media relations, event management, internal communication, marketing, digital and social media strategy and implementation for a number of private, public and charitable organisations. I am currently supporting the National Adoption Recruitment Steering Group as a Business Support Officer, co-ordinating the working groups set up to drive forward the 3-year recruitment strategy.