Here for you
Choosing to adopt is one of the biggest decisions you will make in your life so it's not surprising that you may feel overwhelmed at the start. Like all routes to parenthood, of course there will be challenges along the way but life-long support is available at every step.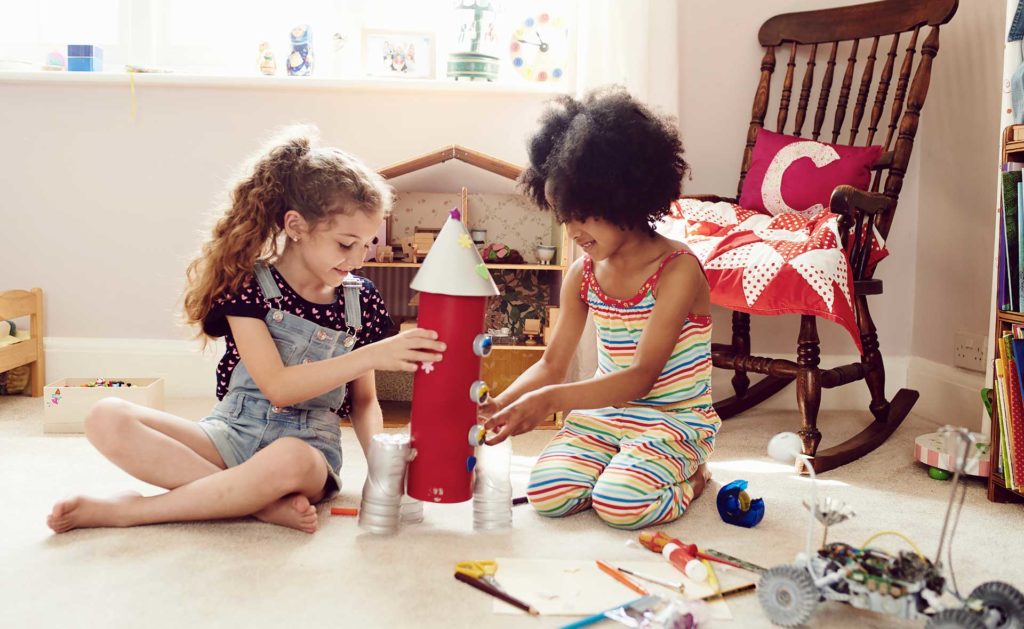 Available support services and therapies
As an adoptive parent there is a range of adoption support services and therapies available to you. The support starts in the preparation to adopt and is lifelong. This includes support groups, training and workshops, family days and more specialised therapy and will need to be tailored to your needs.
The Adoption Support Fund (ASF) has been established to enable families to access the services they need more easily. The amount per child per year is £5,000 for therapy, as well as a separate amount of up to £2,500 per child if special assessments are needed.
Find out more
Your chosen agency will be able to advise you on which support services may be available to you. You can find a local agency using our agency finder
If you want advice on adoption support you can also contact one of the many adoption support organisations in England such as Adoption UK or CoramBAAF.